Substance Abuse Professional (SAP)
Providing Comprehensive Substance Abuse Services
Are you looking for a Substance Abuse Professional (SAP)? Turn to KaySym Professional SAP Services. Our trained expert is here to evaluate employees who have violated DOT drug and alcohol regulations. We offer clinical evaluations, diagnosis, case management, and other substance abuse services. Continue browsing through our website to learn more about who we are and how we can be of service to you.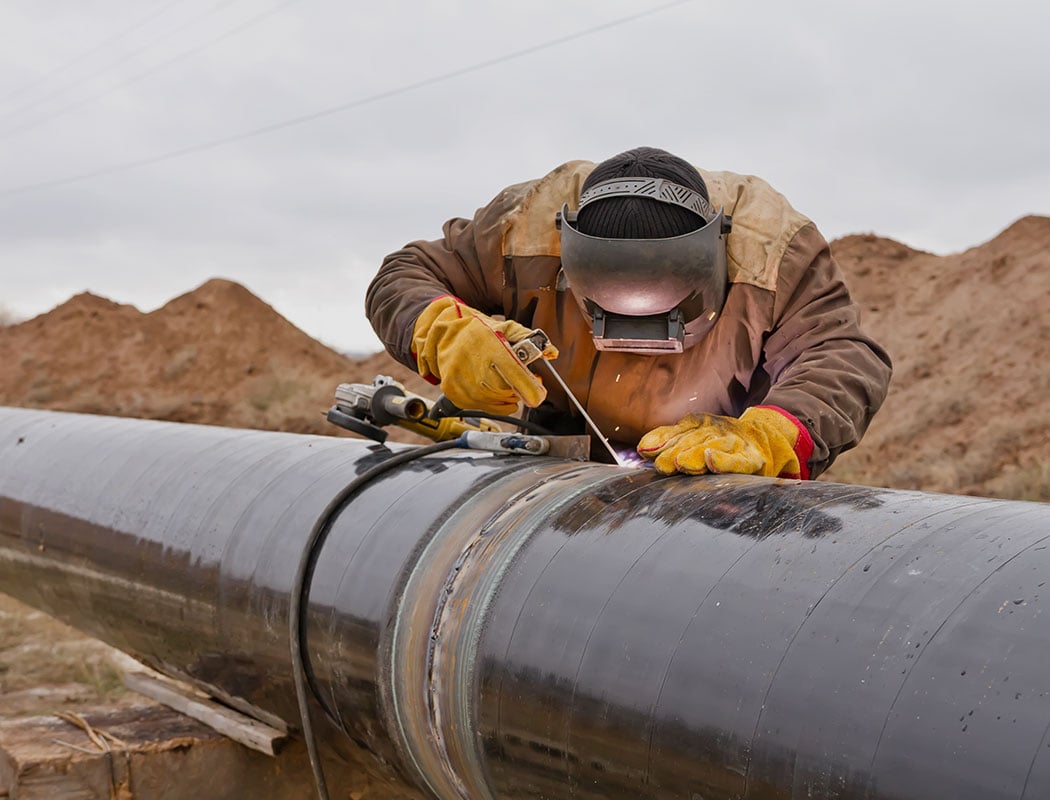 Ask Our Substance Abuse Professional
If you have any questions about our company or the services we offer, feel free to get in touch with us. Our SAP is here to provide you with more details about the substance abuse services we offer. You may reach us via phone, email, or this website.
Our Substance Abuse Professional Helps
Determine Employees' Level of Chemical Use and Treatment Needed
Establish and Refer to Required Treatment, Including Education
Document Completed Evaluation and Treatment
Establish a Follow-Up Testing Plan
Communicate to the Employer Any Recommended, Additional, and Continuing Care
DOT Operating Administrations
FAA - Federal Aviation Administration (Regulation 49 Part 120)
FMCSA - Federal Motor Carrier Safety Administration (Regulation 49 CFR Part 382)
FRA - Federal Railroad Administration (Regulation 49 CFR Part 219)
FTA - Federal Transit Administration (Regulation 49 CFR Part 655)
PHMSA - Pipeline and Hazardous Materials Safety Administration (Regulation 49 CFR Part 199)

Clearinghouse Information
If you haven't looked at the "Designate a Substance Abuse Professional" on
FMCSA's website, you should do that today.
Each driver must register himself (an employer can't register his drivers.) A driver must establish a password so he will be able to access his record in the future. He will be asked to enter his name, date of birth, email address, phone number, CDL number, and the state in which the CDL was issued. He won't be asked for the name of his employer. If a driver has a violation, it is his violation, not his employer's violation. This means that a driver can register, even though his employer might not yet have registered.
An owner/operator must register himself as a driver, and also register himself as an employer. Each owner/operator has two records on the Clearinghouse.
The Clearinghouse is for FMCSA only. No other transportation modes will be on the Clearinghouse.
Due to COVID-19, all face-to-face and follow-up evaluations are being conducted via Telehealth until further notice.