Substance Abuse Professional Services
At KaySym Professional SAP Services, we offer solutions designed to meet the planning and implementation needs of employees and employers. The DOT substance abuse services we provide are geared toward problem-solving, creating plans, moving into action, and returning to safety-sensitive duties. From face-to-face assessment to final evaluation, you can count on our Substance Abuse Professionals to be of service to you.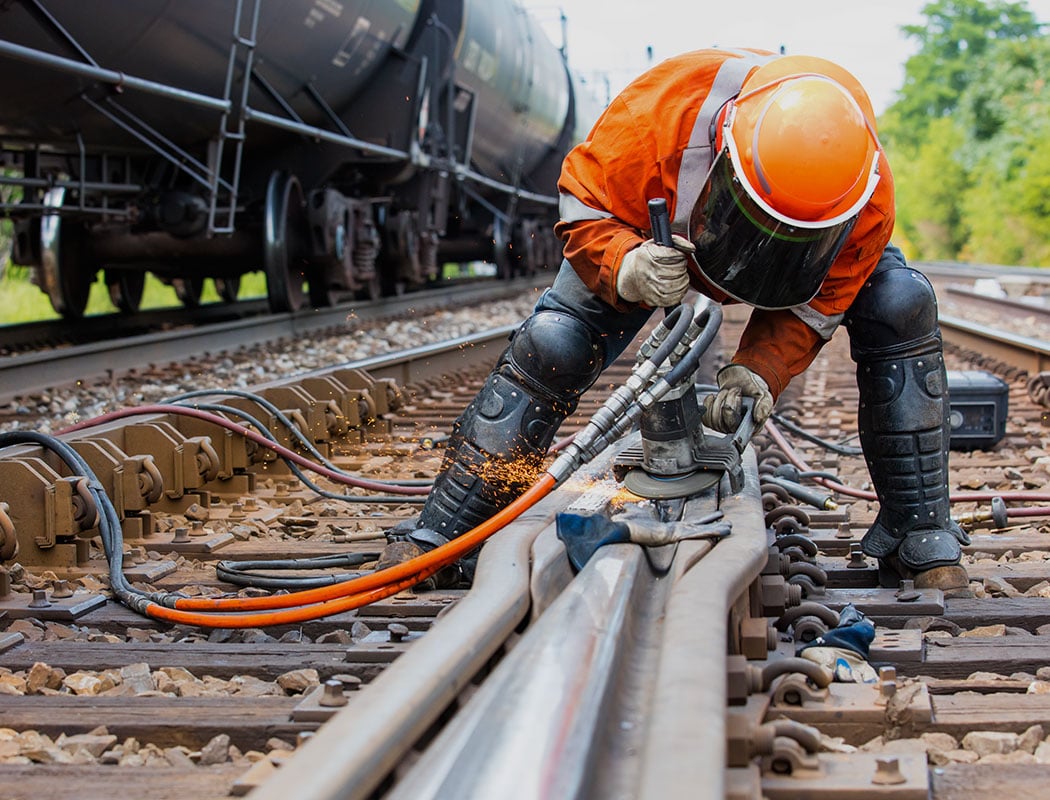 Our DOT Substance Abuse Services Include
Face-to-Face Assessment
Clinical Evaluation
Diagnosis
Level of Care Determination - ASAM Criteria Placement
Recommendations - Treatment and/or Education
Referral
Case Management
Demonstration of Successful Compliance
Final Evaluation
Contact a Substance Abuse Professional (SAP)
Thank you for taking the time to visit our website. If you have any questions about the substance abuse services we offer, don't hesitate to reach out to us. Our drug and
alcohol regulation experts
are here to assist you. We hope to hear from you soon!